"You tell me which are the big endowment universities,


I will tell you which are the best universities."


~ Father Theodore Hesburgh
An endowment is a dedicated and permanent source of funding that will advance the teaching and research excellence of Fu Jen University.  Returns on endowments enable Fu Jen to fund financial aid programs, scientific research, and professorships across a wide range of academic fields. Young, bright minds, and exceptional faculty from around the world, are brought together at Fu Jen in an environment which fosters collegial competitiveness, unrestrained scientific inquiry, critical thinking, innovation and creativity.  
Every gift to endowment, no matter the size, supports the people, programs and activities each supporter cares about.  The principal of each gift is invested for long-term growth.  Each gift to the endowment lasts in perpetuity, allowing Fu Jen to achieve its greatest goals in the coming decades, while impacting generations to come.
To learn more about endowment opportunities, please contact us here.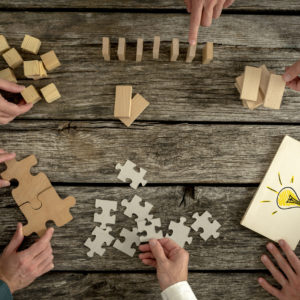 CHANG FAMILY ENDOWMENT FUND
The Chang Family Endowment Fund supports the scholarships in chemistry for graduate students.

RITA YEH ENDOWMENT FUND
The Rita Yeh Endowment Fund supports general development and scholarships for the Sociology Department.

DR. YU-HUEI JEA & DEAN KANG CHANG ENDOWED SCHOLARSHIP FUND
An endowment established by the children of Dr. & Dean Kang. to support students of the Collage of Science & Engineering.

CARDINAL PAUL YU PIN ENDOWMENT FUND

百年百億 CENTENNIAL ENDOWMENT FUND

FATHER FRANZ HUBER LIFE SCIENCES ENDOWMENT FUND

CENTERS OF EXCELLENCE

HOSPITAL FUND