Join the Giving Community.
Renew your Annual commitment today.
Deeply rooted in Fu Jen's Catholic tradition is the committment to come together for the common good and to care for God's creation.  Our faith gives rise to H.O.P.E. for a better and brighter tomorrow.  
In recent years, there has been a surge in annual support from alumni, parents and friends from all corners of the world.  Such commitment gives H.O.P.E. to students and faculty and signals to the world that you are invested in the University's commitment to excellent teaching, innovative research, and the personal and intellectual growth of students. These annual commitments provide critical and unrestricted funds that are vital to the success of the University giving it the flexibility to undertake critical new initiatives.  
Gifts to the Save & Give Annual Fund, the University's colleges and programs, or any other area make a difference to Fu Jen and its students.  Thank you for being a part of the Annual Giving Community of Fu Jen.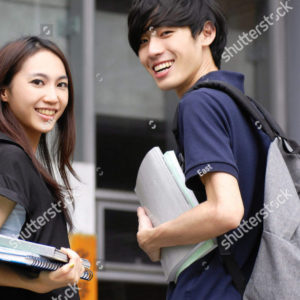 [ impacts to students awarded study abroad scholarships/grants]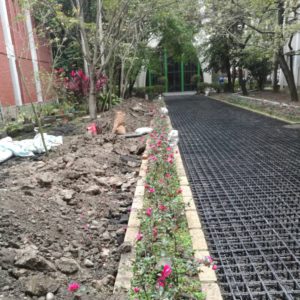 Flood Irrigation Project at Cardinal Paul Yubin Mausoleum
[New developments on research/faculty advancement]